Trekking
Mach1's expertise in this field
Designed to be multi-functional, trekking bikes have in common the robustness and strength of their components.
Equipped with notched or non-notched tyres, but generally quite wide, the rims range from 19c to 23c in size internal dimension and vary according to the type of brakes: most often disc brakes or V-brakes on certain models. The stability and rigidity of the wheel, for a safe ride in any circumstance, will be ensured by the use of simple stainless steel spokes, known for their reliability. Mach1 also offers as an option on some rim models an offset drilling, for a perfect spoke alignment and a reduction of mechanical stress.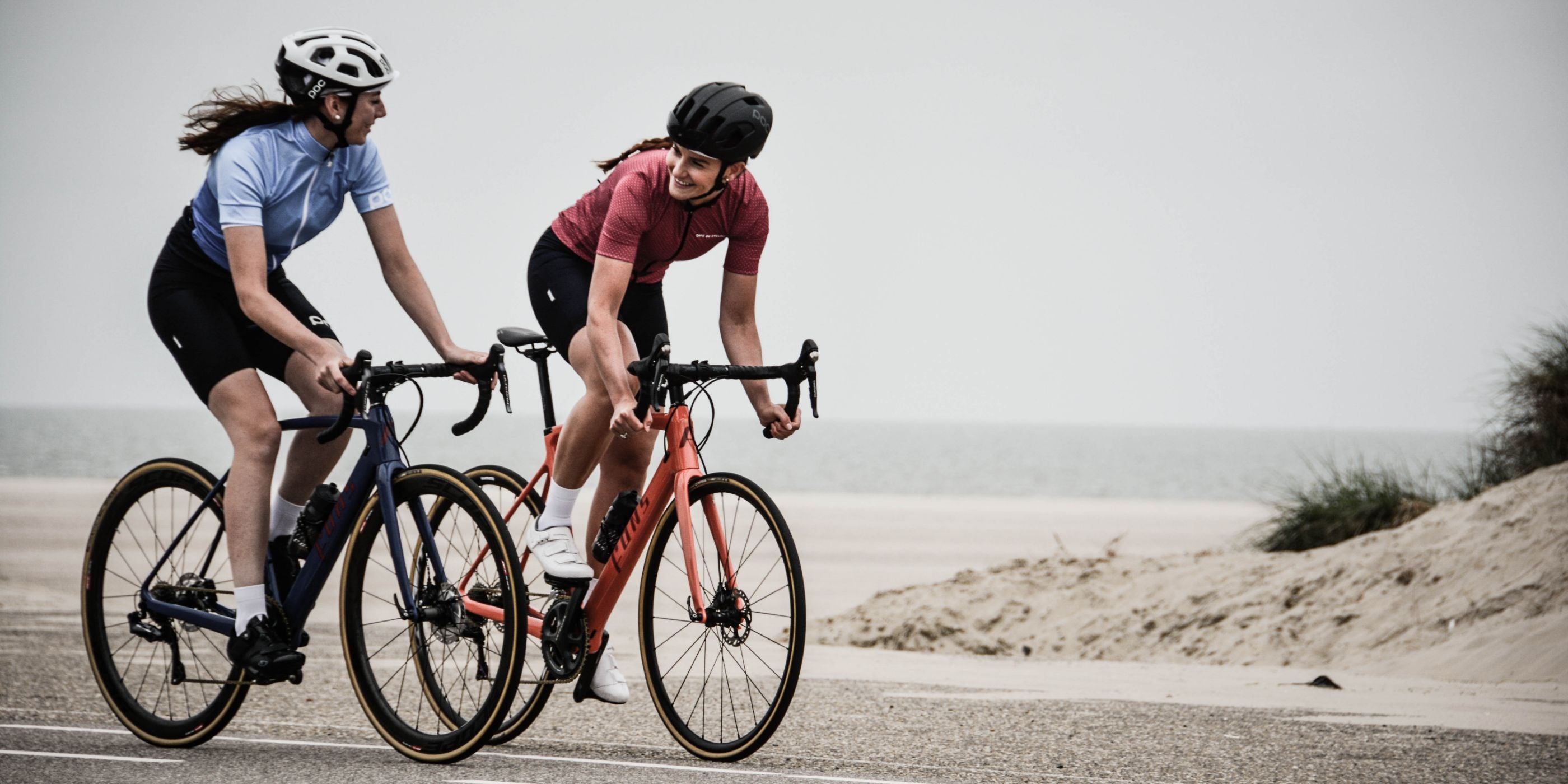 Contact
Want to know more?
Would you like to know more about our products in the Trekking world or be contacted by one of our sales representatives? Please contact us!