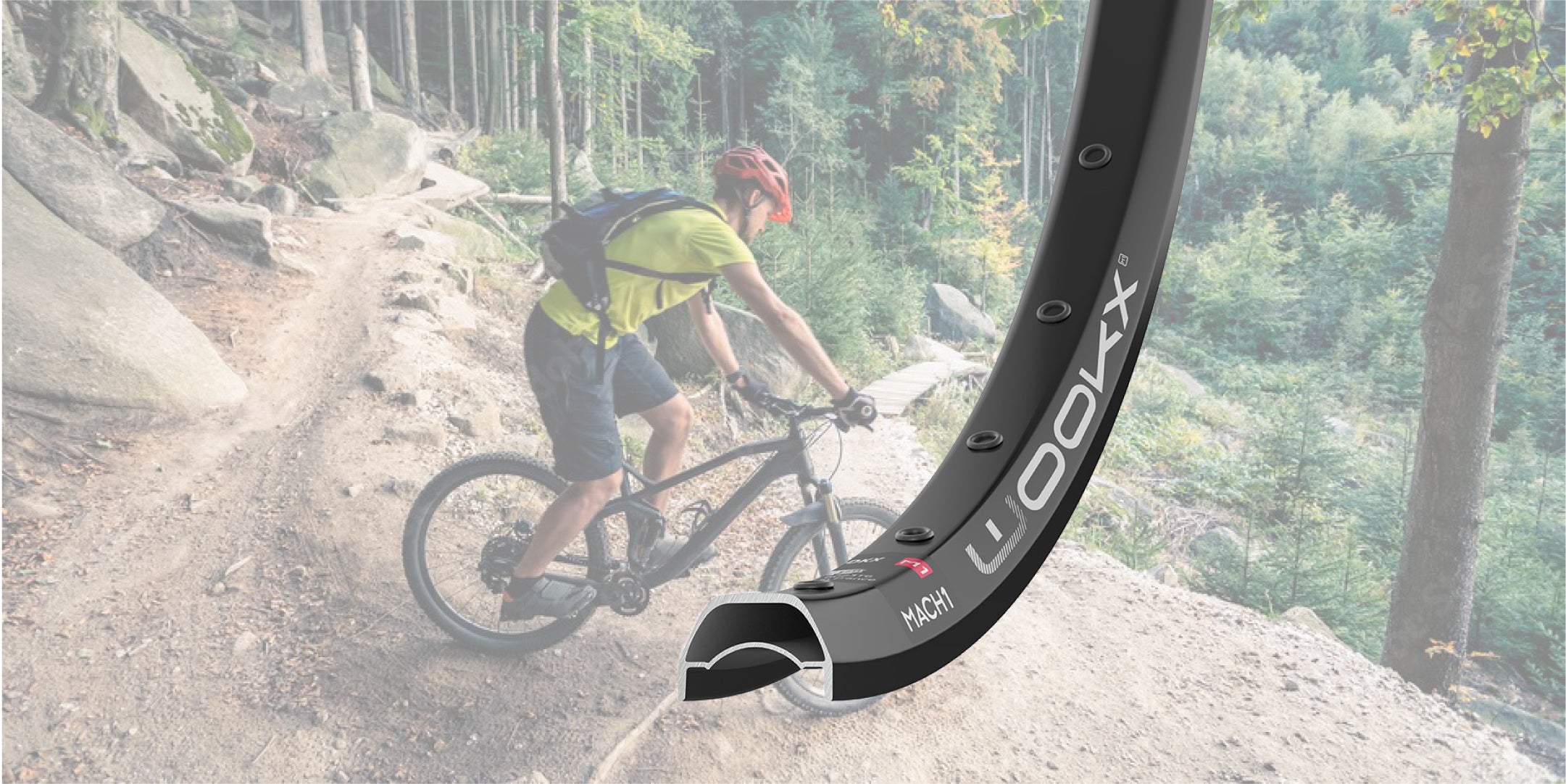 New
Wookx : Hookless technology now available in the Mach1 range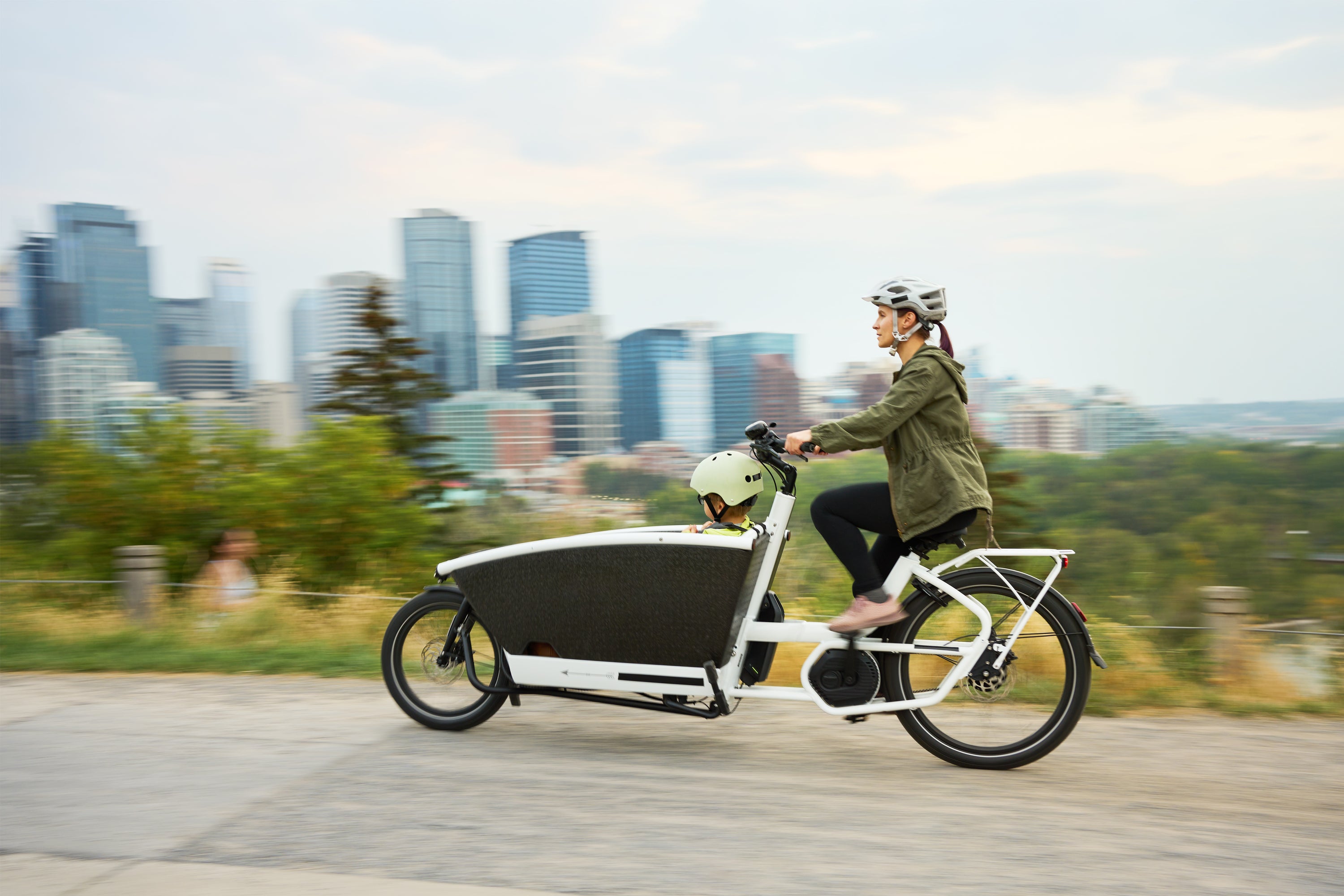 Products
Launch of our 2024 range!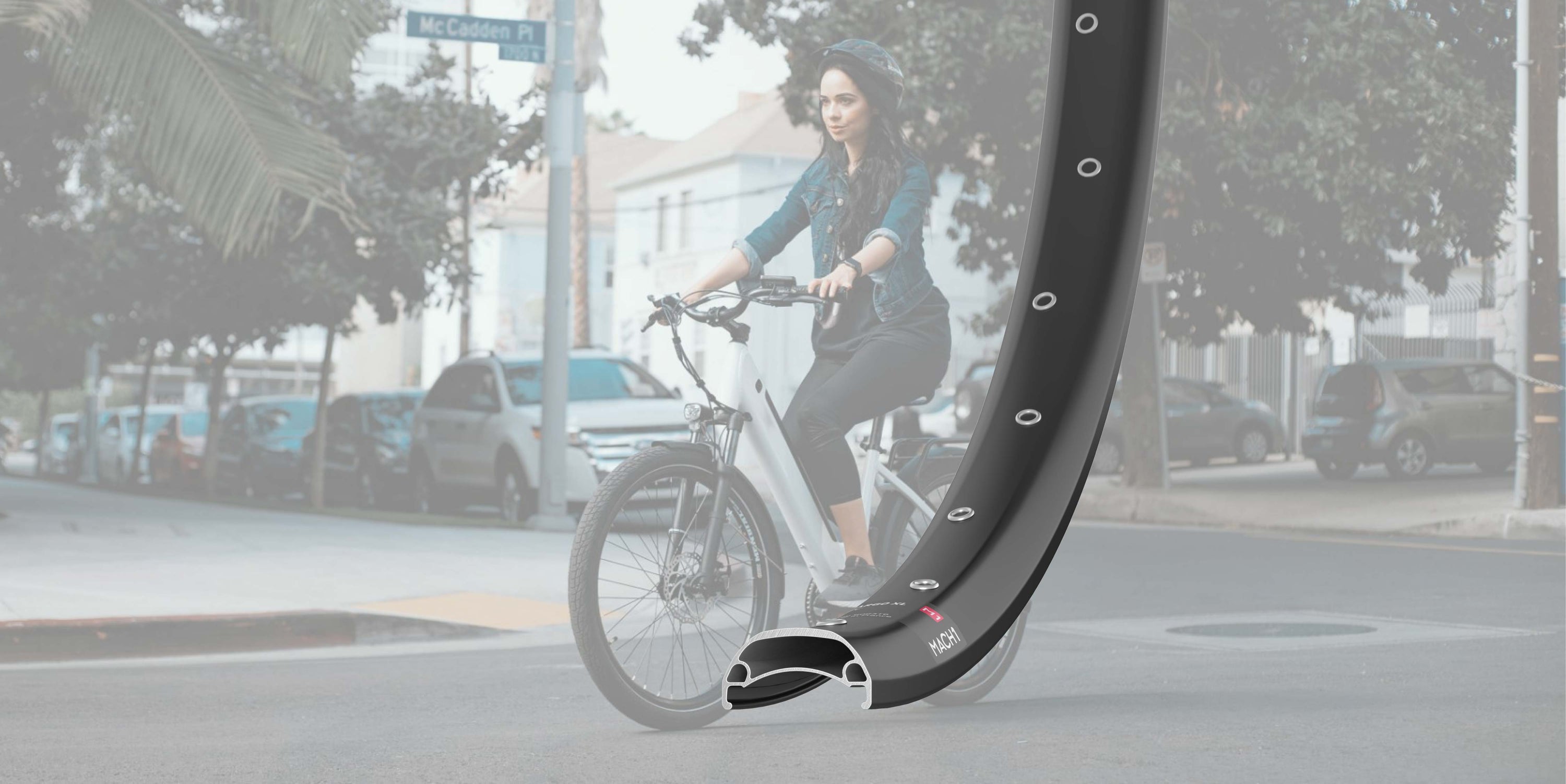 new
The robust Trucky 32 rim is ideal for e-bikes with wide tires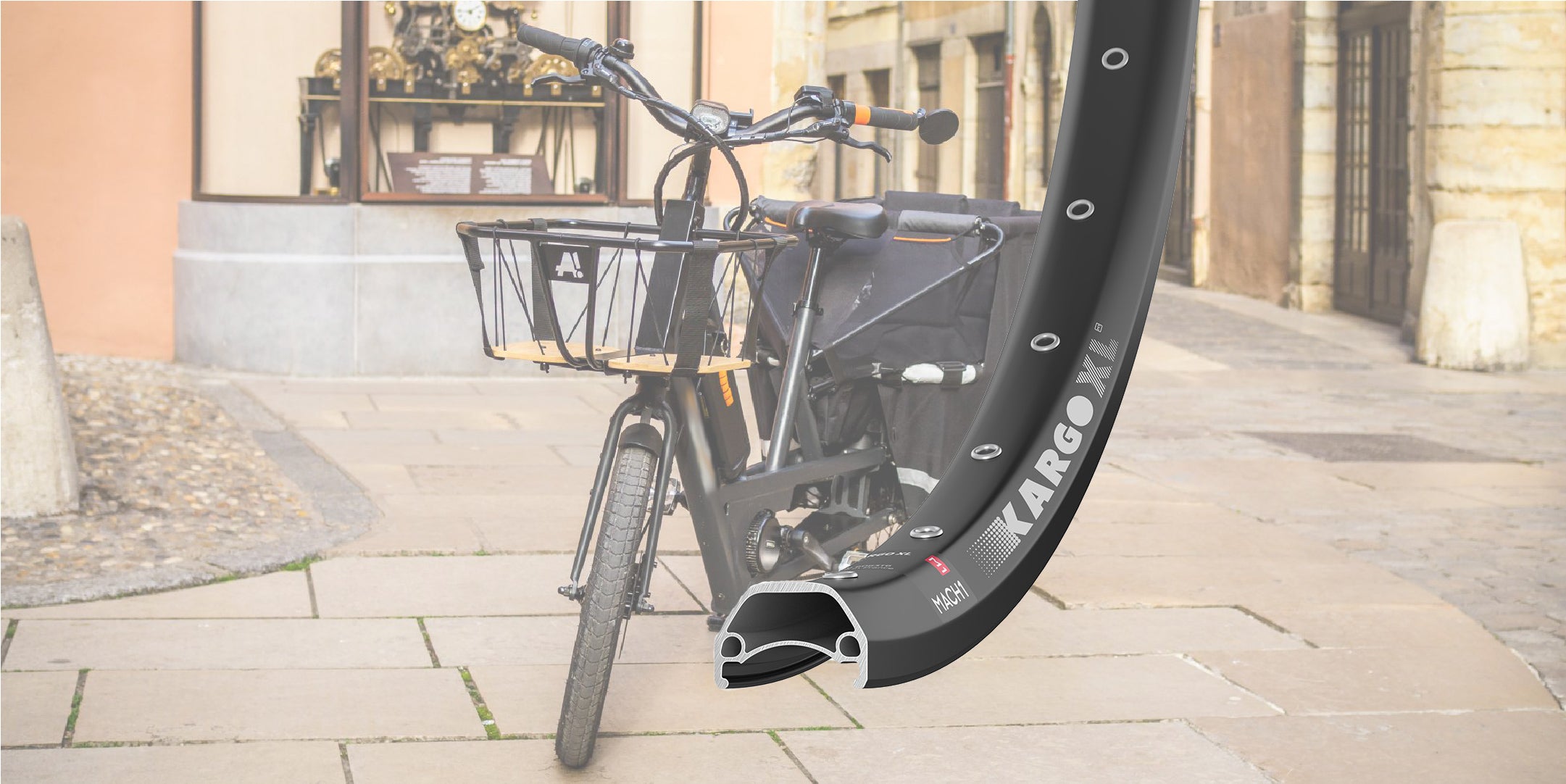 personalisation
Discover our new customisation option for your wheels: laser engraving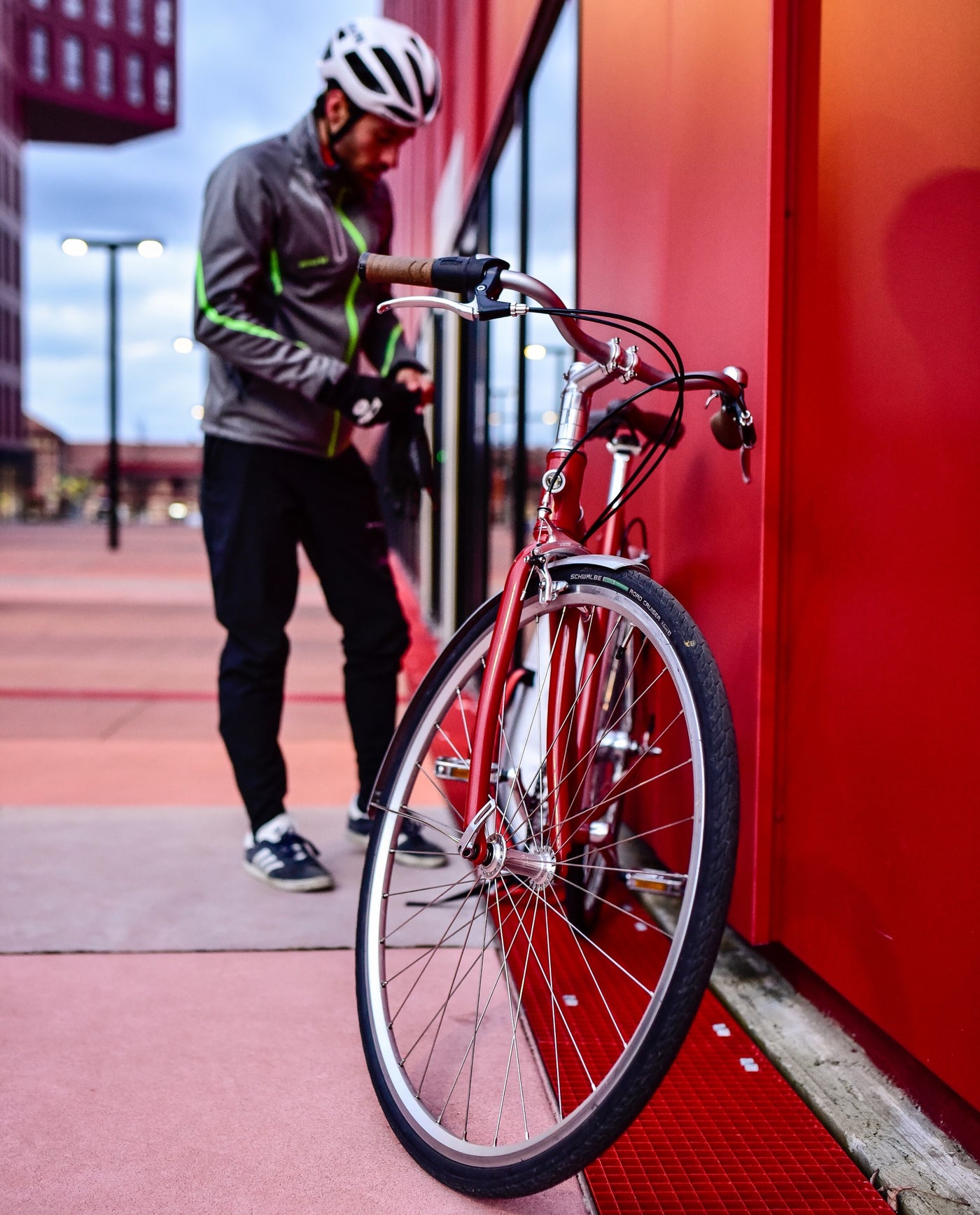 Mach1
Who are we?
Born in Saint-Etienne, the historic industrial cradle of the bicycle industry, Mach1 continues to grow. For more than 85 years, we have been putting our expertise into the development and production of bicycle wheel components for our customers, assemblers and specialist brands. Our products are designed and manufactured to meet the different uses and technical evolutions of a booming cycle market.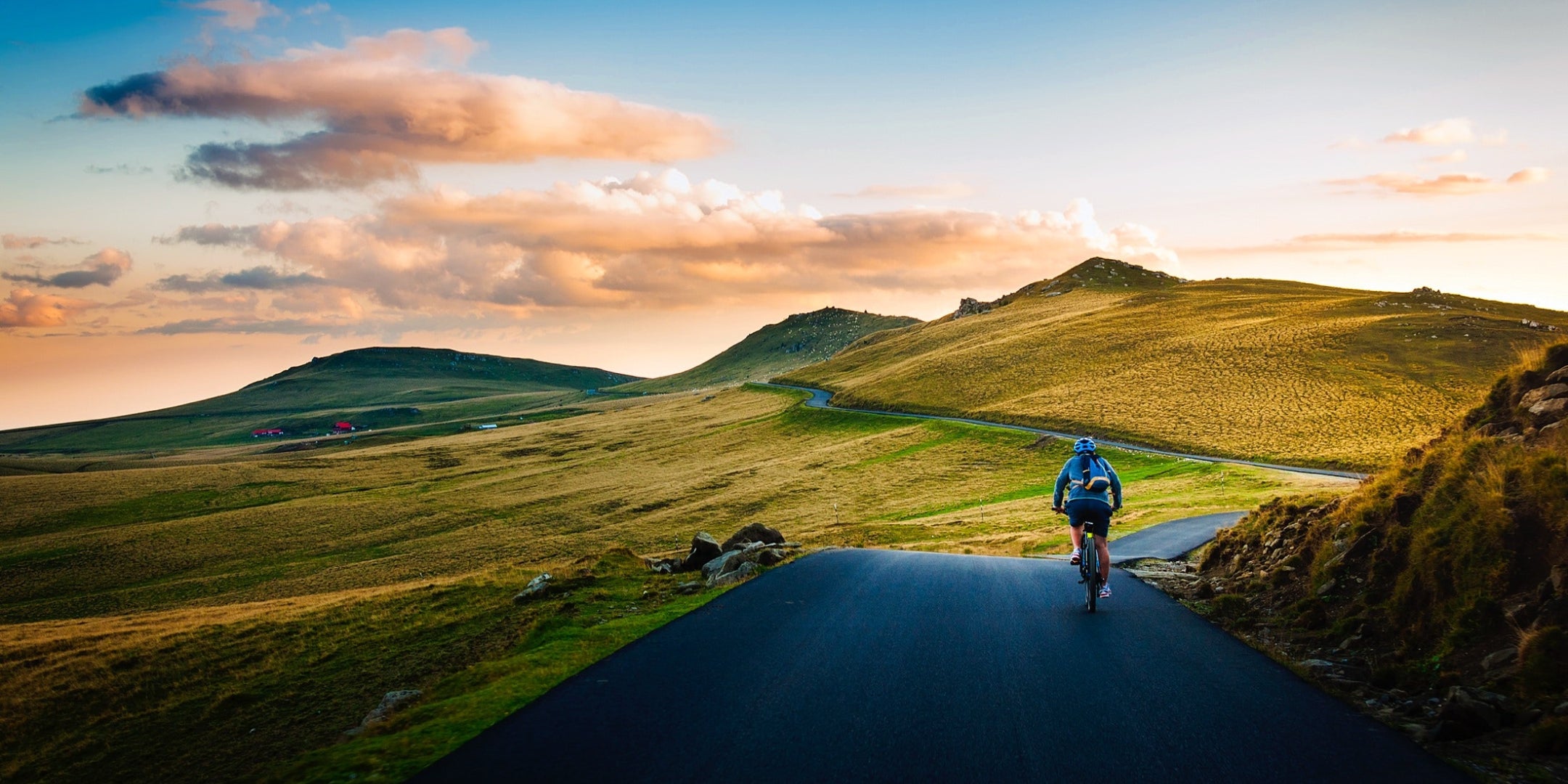 Our mission
To allow all types of bicycle uses, those of today and tomorrow
We put the satisfaction of our customers, assemblers and bike brands, at the heart of our activities in order to offer quality, high performance and durable wheel components that equip millions of bicycles.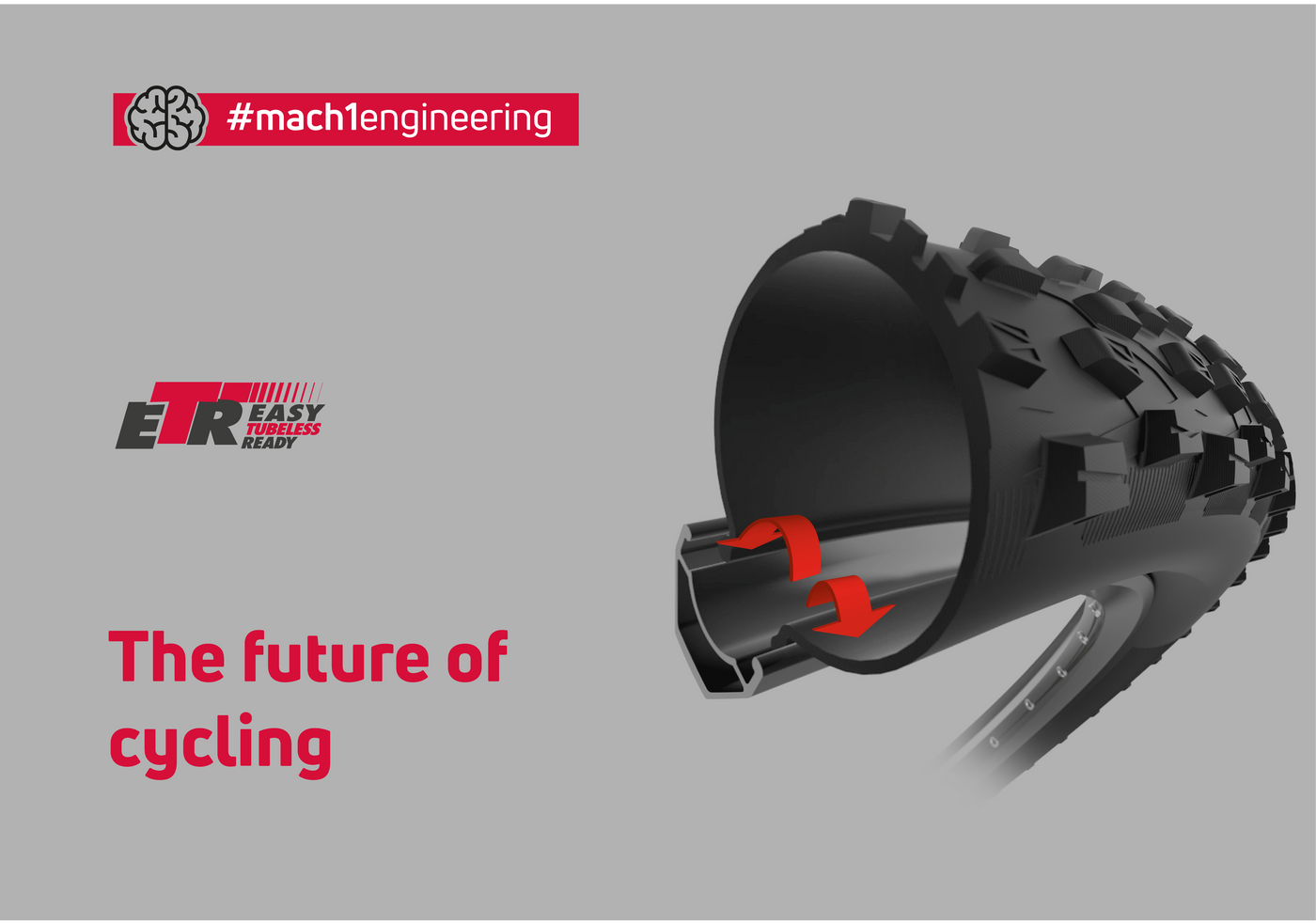 WHAT GUIDES US
Innovation as a value
The bike industry is moving forward and Mach1 is on board. Our team of enthusiasts are passionate about bringing you innovative solutions to improve the performance of your wheels and provide answers to the challenges you face. ETR and WAS are just two examples of Mach1's motivation to move forward.
JOIN US
Want to try the adventure?
Are you a cycling enthusiast? Do you want to contribute to the dynamism of the bike industry? Then join us!
At Mach1, you will be participating in a great ambition: enabling all forms of bicycle mobility and promoting a "made in France" know-how.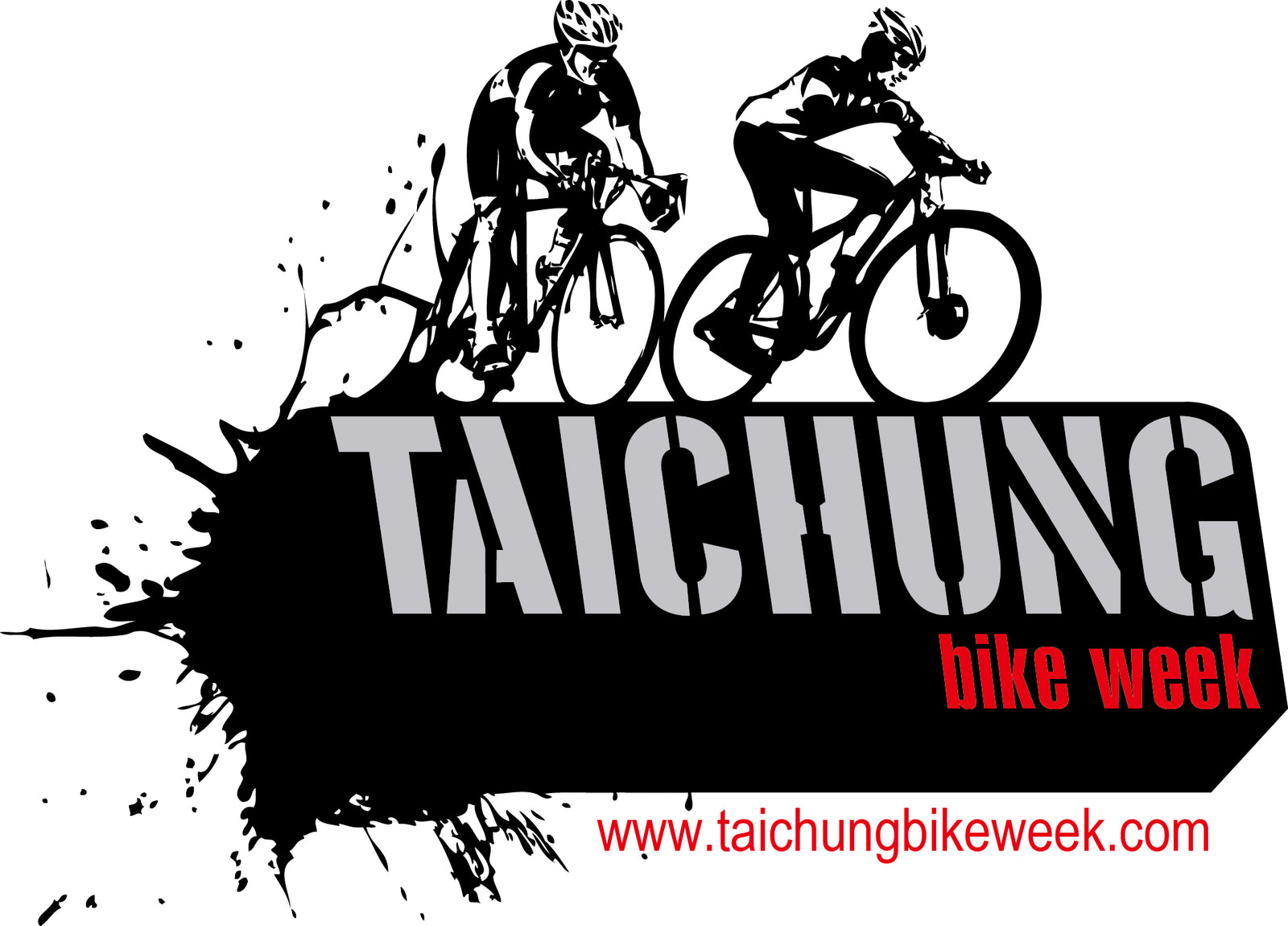 TAICHUNG BIKE WEEK
From 3 to 6 October 2023
Meet Mach1 at the key event for the bicycle industry