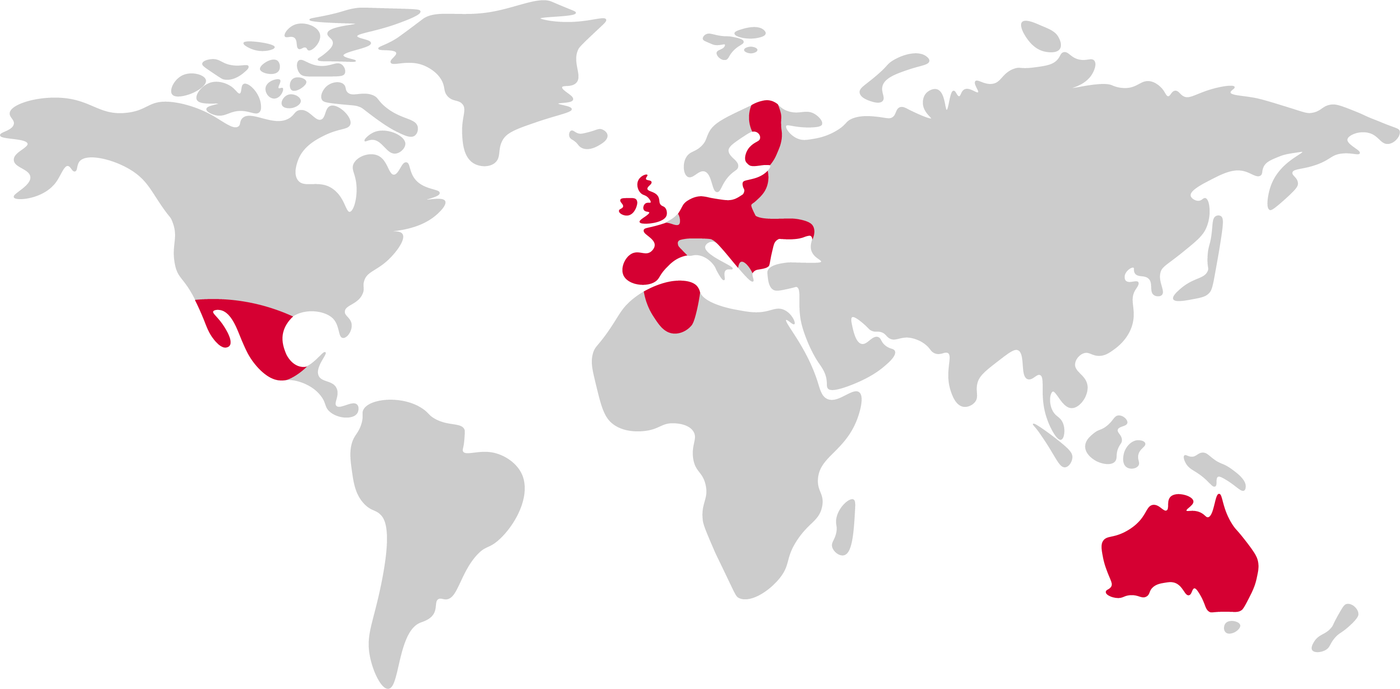 Global presence
We supply our components to industrial players, factories, and bicycle brands all over the world. For bike shops, repair shops or private customers, our products are available through a network of distributors. This international network allows you to find our components in many countries.

Contact
Need more information?
Do you have a question, or would you like more information? Contact us!