MTB
Mach1's expertise in this field
Riding steep slopes or rocky trails in complete safety requires technical mountain bike wheels with specific characteristics. Two diameters are recommended : 27.5" for manoeuvrability or 29" for stability and climbing.
When it comes to choosing components, it's a matter of compromise between weight and strength. Generally equipped with wide tyres, the rims must guarantee a good grip on the tubeless tyre when the rims are pressed hard during races. They must also be strong enough to avoid deformation and resist the forces exerted on the wheel.
The number of spokes and the type of spoking, usually 2 or 3-way crossings, also influence the rigidity of the wheel.
Mach1's engineering office has mastered all these technical issues and can make recommendations for assembly and sizing adapted to the customer's needs and practices.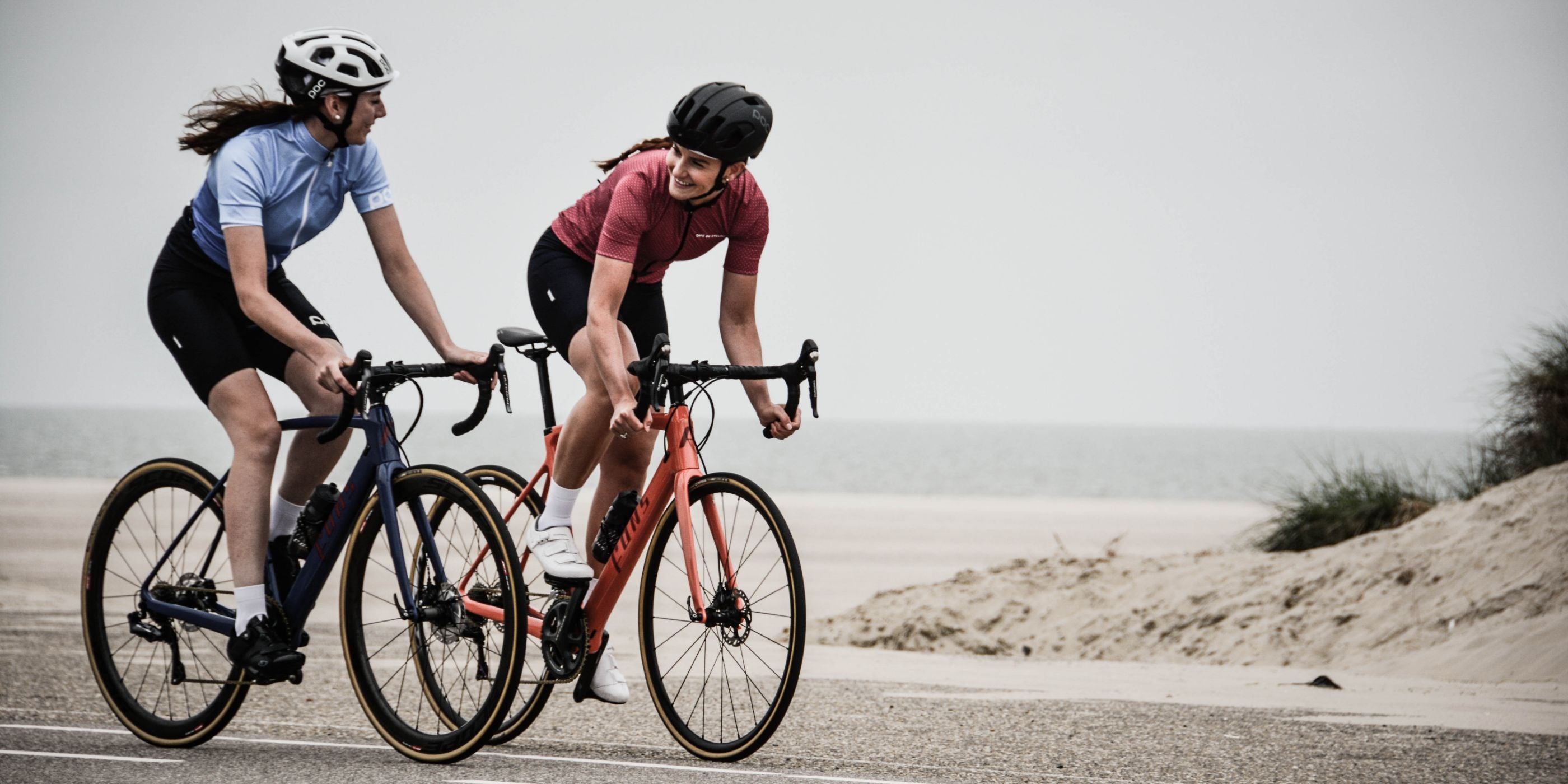 Contact
Want to know more?
Would you like to know more about our products in the MTB world or be contacted by one of our sales representatives? Please contact us!